Animated storytelling app for startup Plotagon
Plotagon is a startup that lets users create animated short stories by writing. We designed the user experience and visual identity, and provided creative direction. The app was awarded Red Dot Award – Best of the Best 2015.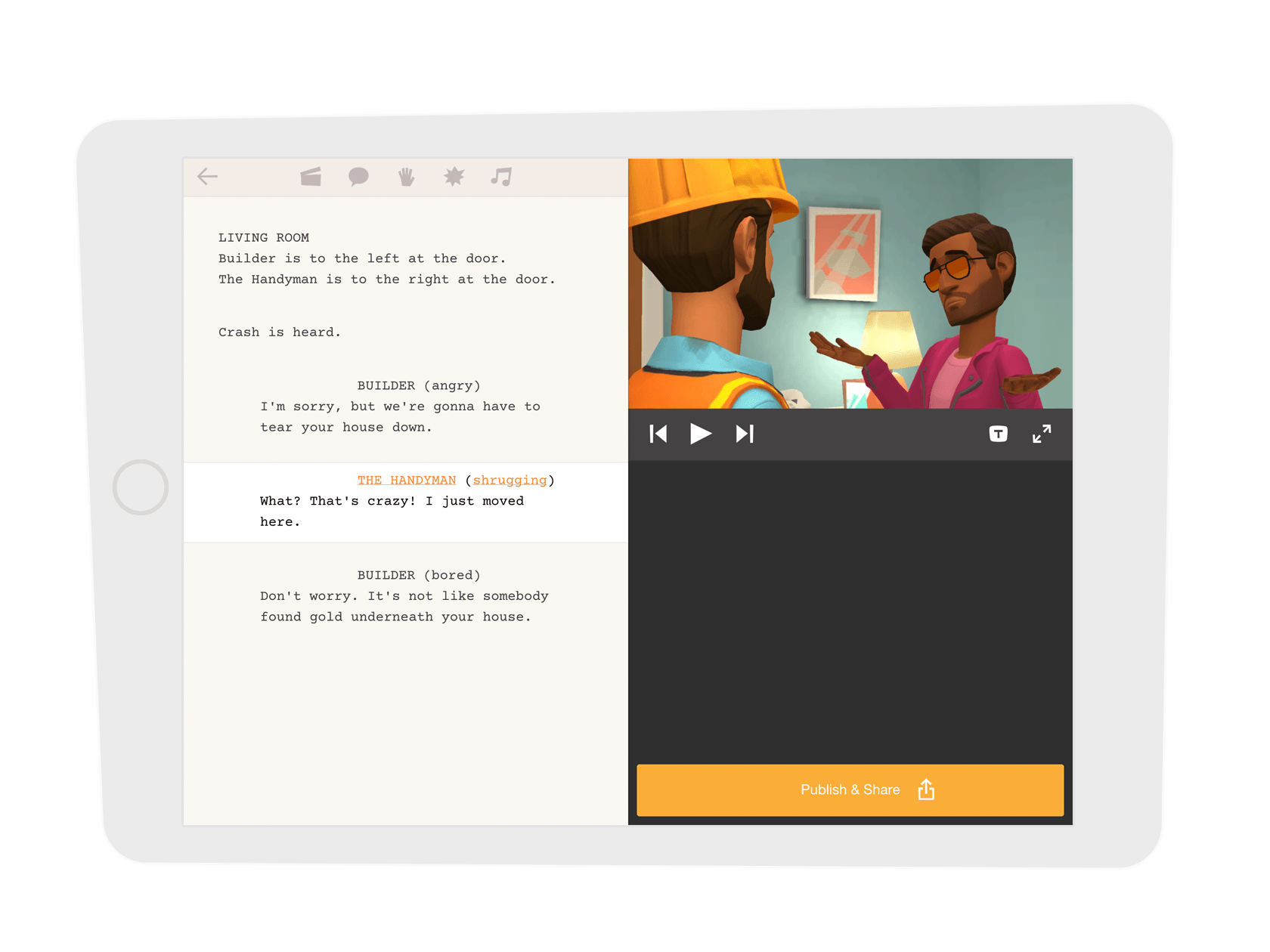 Metaphors are powerful. Here, the metaphor is the movie script, making animation accessible to anyone who can write.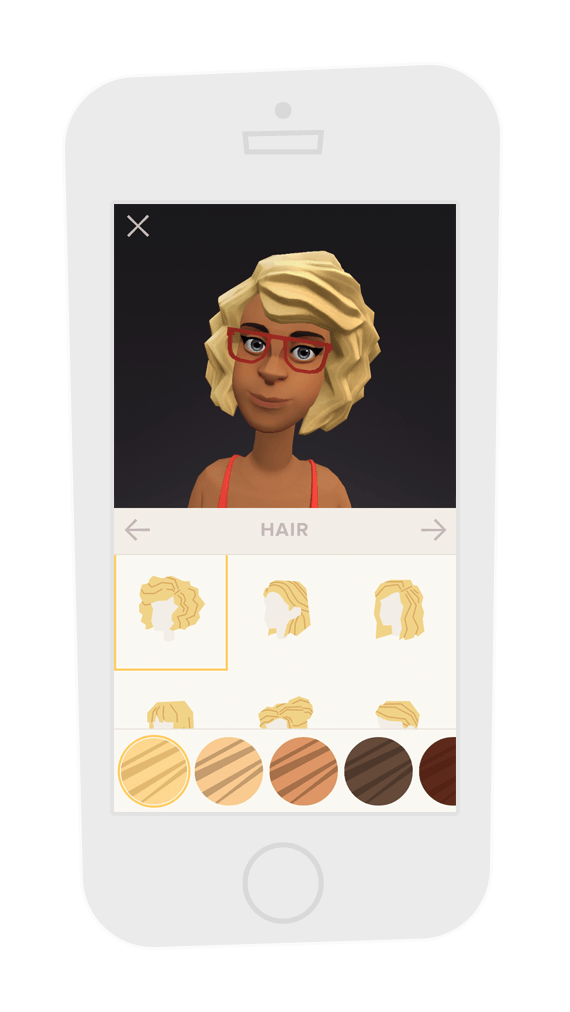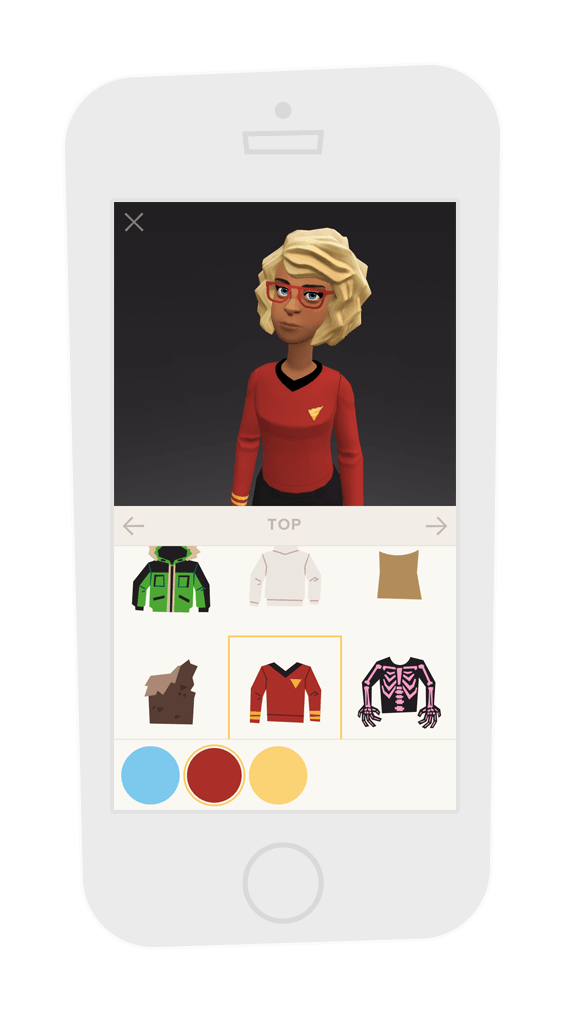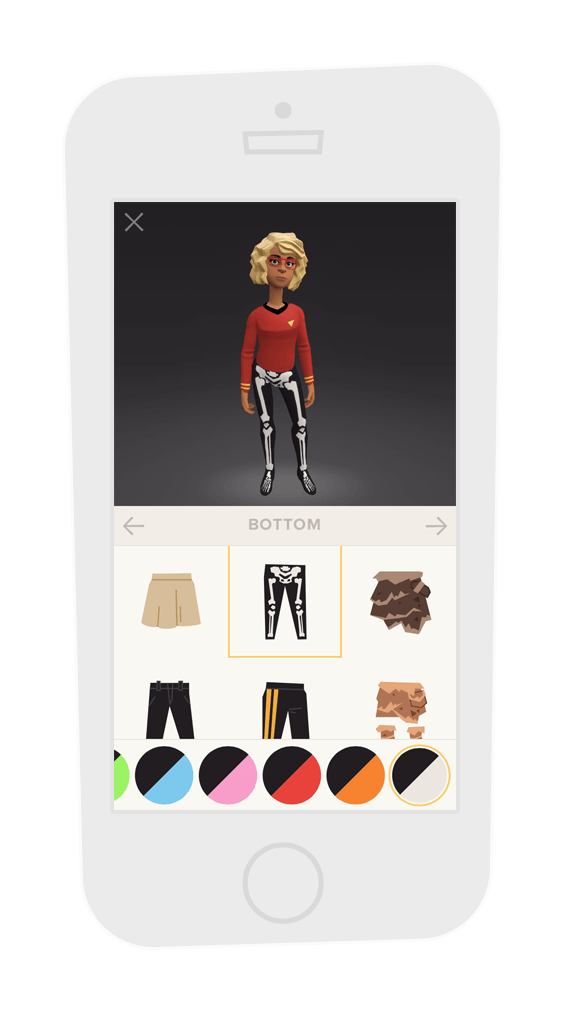 Creating a character is as simple as choosing what to wear.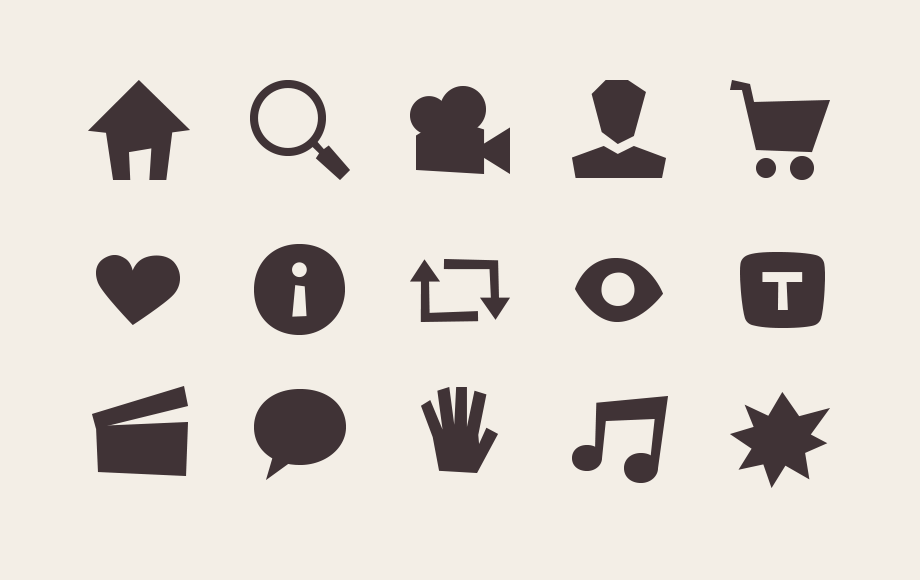 Icons, clear but with character.



The visual language is stylized and draws from classic animation.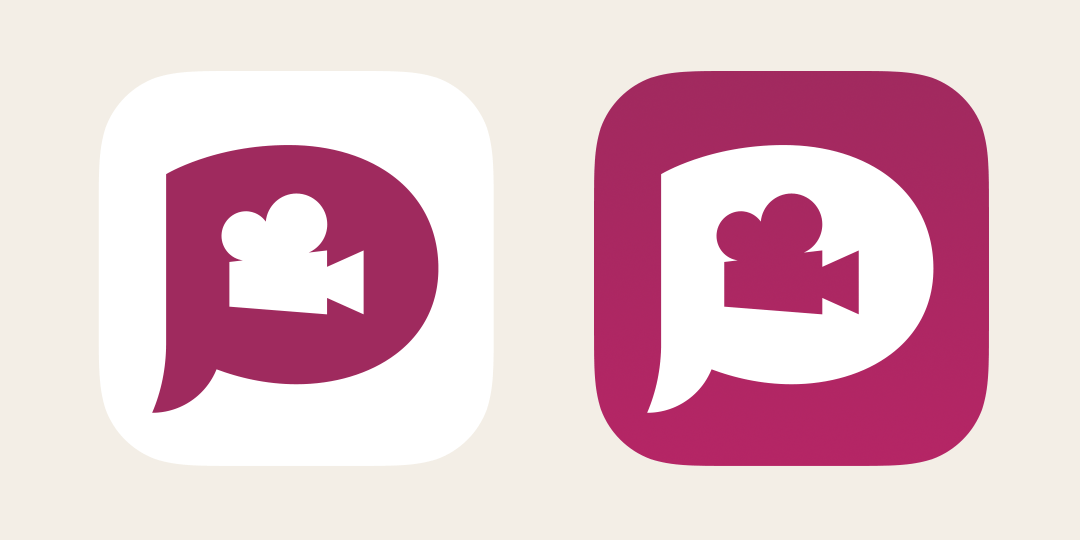 Logotype and app icon.